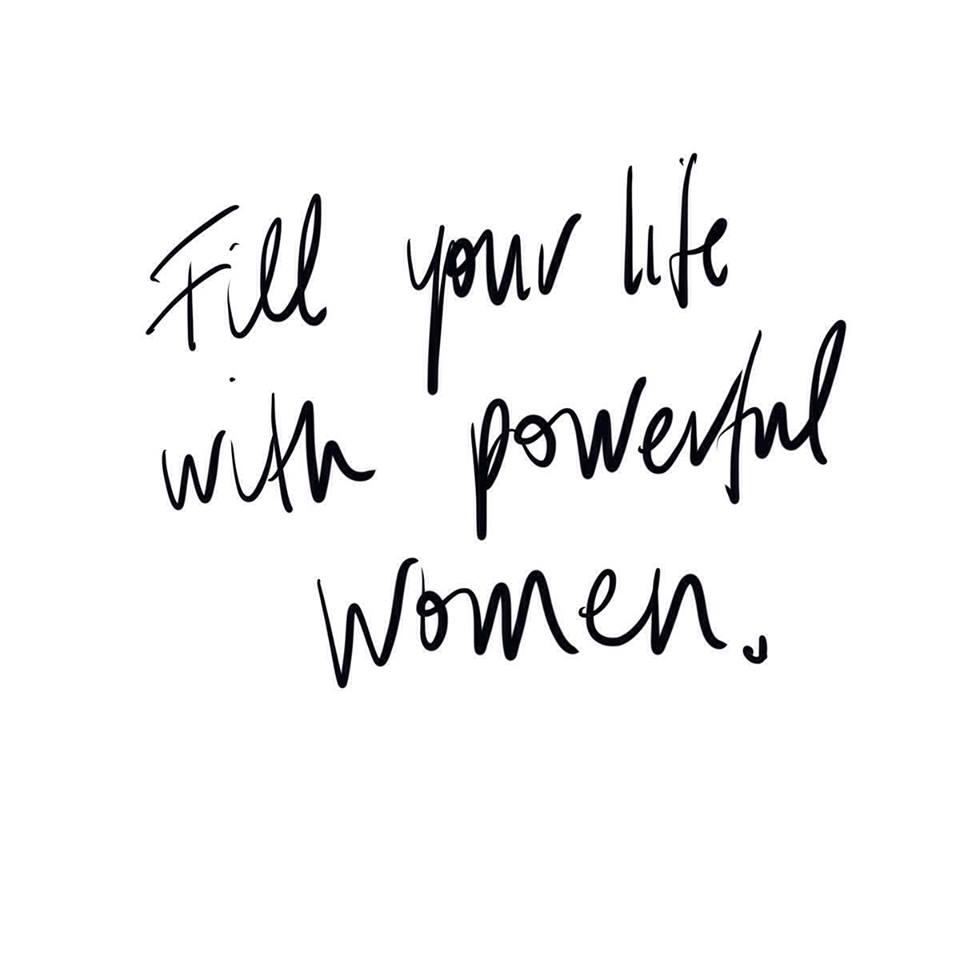 This is a very special Funkytownpodcast. Jeffrey Lord, Joe Tacke, and Zachary Zanetich stepped away and let me, Susie, have the show with her guests, Mandy Hand and Rachel Gollay.
The first song is Same People by Mandy, which is going to be on the new Big Heaven album coming out next year. I love this song and have heard Mandy sing it solo many times. It talks about emotional labor which is just one of the subjects that we touch on during our time together. We also talk about being a woman in the Fort Worth Music scene. Being a wife, mother, daughter. Our safety as women, the #metoo movement, why we don't report, who owns our bodies, and our hope for the future generation. We hope that our podcast this week will open up discussion on the topics you hear.
The last song is Receptionist 2, paired down version of Receptionist from Gollay. It is on topic and beautiful.
-Susie Ramone