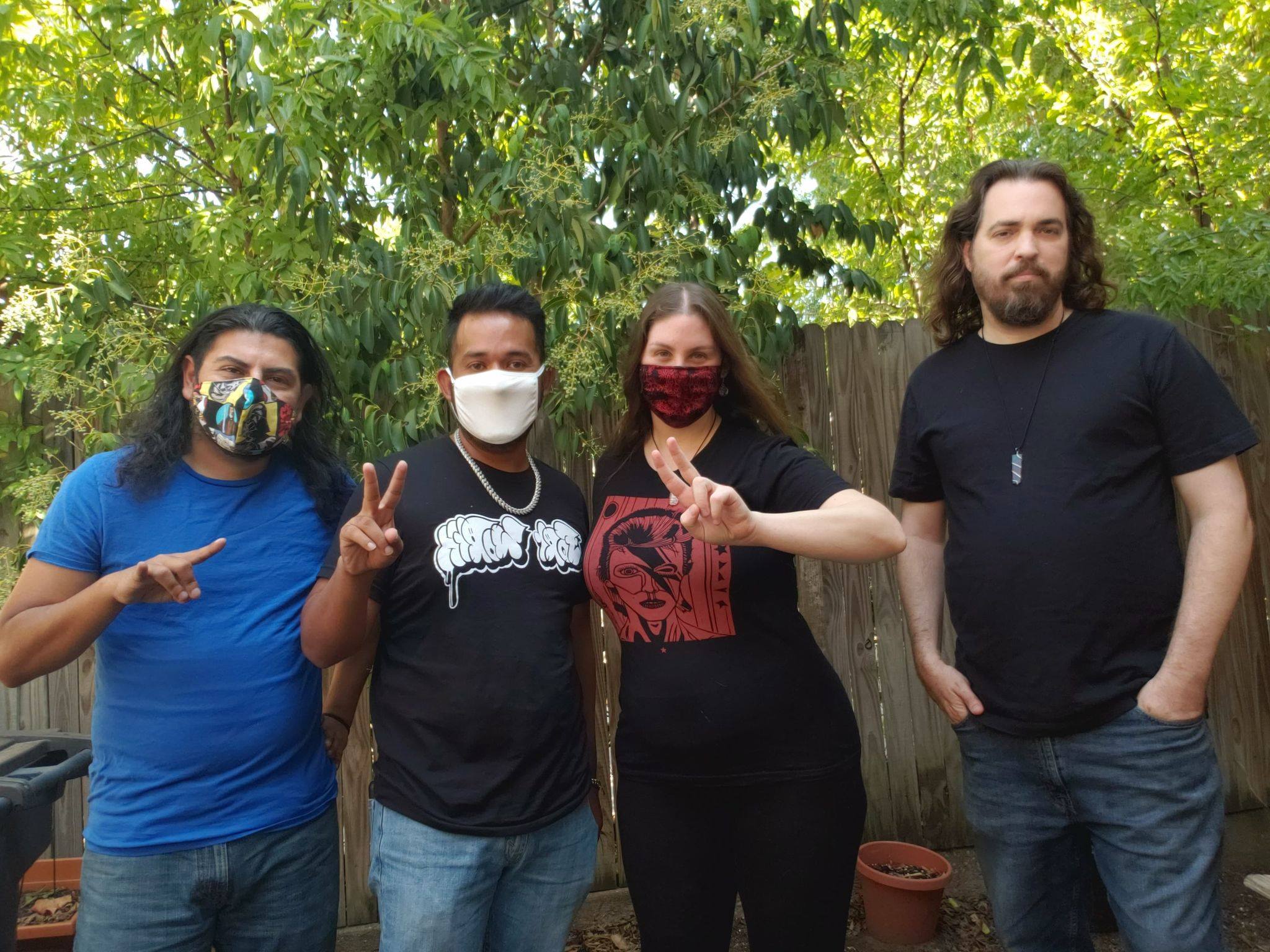 It's been a little bit but I received a new episode of ARTiculation for your ear holes.
Juan Velazquez joins me (Trista Morris), Juan Cornejo of Project Zer0 Art, and Matthew Broyles of The Barbershop for this episode of ARTiculation!
Juan Velazquez, a local Fort Worth muralist, consistently tackles social issues by putting them out in the open, in the public eye. He is doing the work that many are afraid to do, and the community is thankful for him. Thank you, Juan Velazquez, for everything that you are doing.
Listen to my friends:
The Jerry Jonestown Massacre
Jeffrey Worm on YouTube
Fort Worth Famous